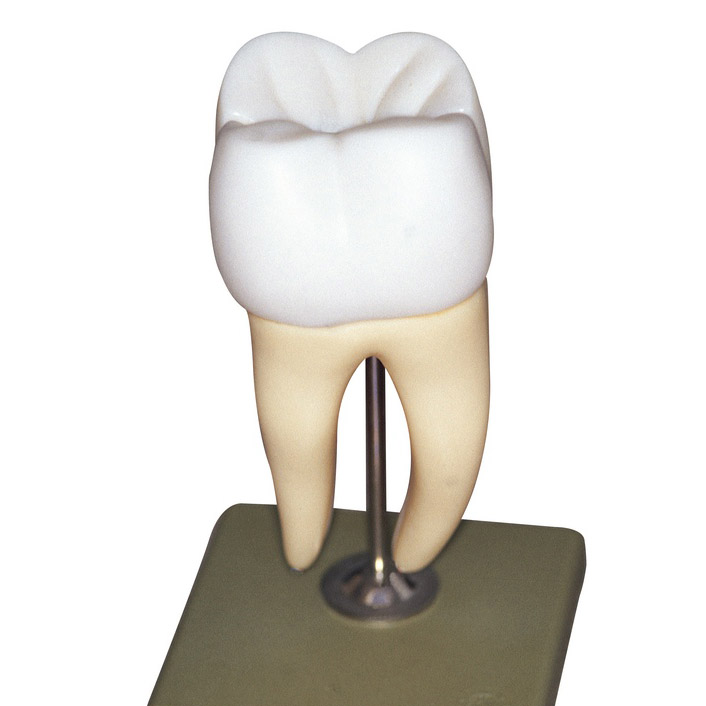 Crowns
Crowns are a restorative procedure used to improve your tooth's shape or to strengthen a tooth. Crowns are most often used for teeth that are broken, worn or have tooth decay. Our doctors are dedicated to help ease your pain, and repair the function of your once broken or worn tooth.
A crown is a "cap" cemented onto an existing tooth that usually covers the portion of your tooth above the gum line. In effect, the crown becomes your tooth's new outer surface. Crowns can be made of porcelain, metal, or both. Porcelain crowns are most often preferred because they mimic the translucency of natural teeth and are very strong.
If you have questions about crowns, call us to- Say goodbye to dental anxiety!