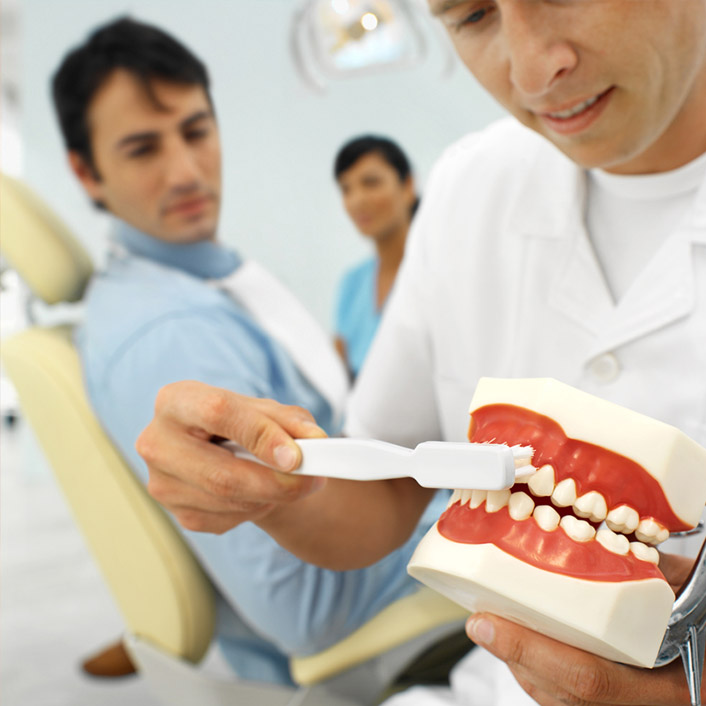 Dental Cleaning
Regular exams are an important part of maintaining your oral health. For your regular exam, our team here at St. Pete Modern Dentistry will:
• Check for any problems that you may not see or feel
• Look for cavities or signs of tooth decay
• Inspect your teeth and gums for gingivitis and signs of periodontal disease
• Perform a thorough teeth cleaning
A typical dental exam takes about 45 minutes to an hour and includes a detailed teeth cleaning, in which we will clean, polish and rinse your teeth to remove any tartar and plaque that have built up on the tooth's surface.
Visiting our office at least every six months gives you the chance to talk to one of the doctors about any questions you may have about your oral health.
Contact us today to schedule your next appointment and to Say Goodbye to Dental Anxiety!