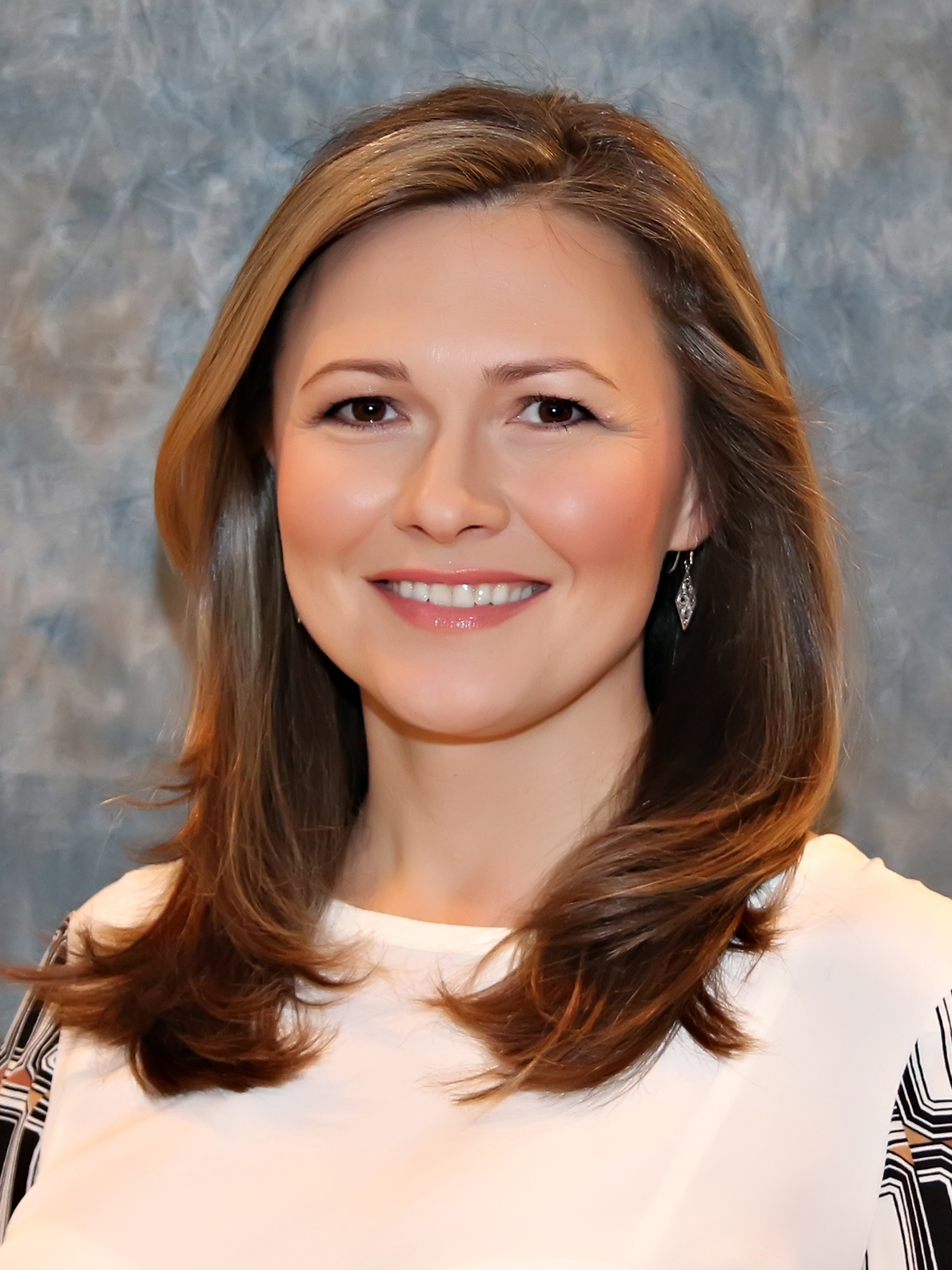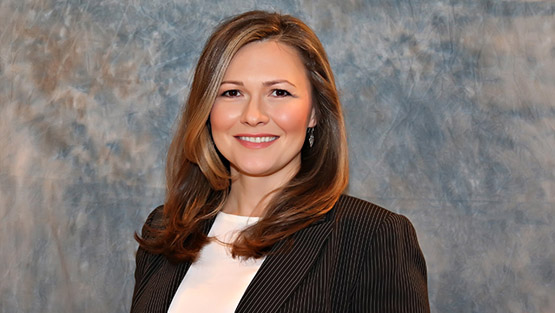 Dr. Elena Gutu, DMD
Dr. Gutu was born in Ukraine but grew up in Moldova, a small country between Ukraine and Romania. She graduated from Charles University in Prague, Czech Republic in 1999 and later earned her DMD from Nova Southeastern University in 2005, graduating in the top 10% of her class. After graduation, she began work in Jacksonville, Florida where she met her husband. They were married in 2012. In 2013, her husband's job took them to St. Petersburg, and on April 29, 2015, Dr. Gutu had her first child, Anya.
After 10 years of working as an associate, Dr. Gutu is excited to be opening her own practice, St. Pete Modern Dentistry and serving the people in St. Petersburg and the surrounding communities. Dr. Gutu is passionate about her work and is dedicated to providing excellent dental services for patients of all ages in St. Petersburg, FL and surrounding areas. She is an active member of the Academy of General Dentistry and has hundreds of hours of continuing education. Over the years, she has had an opportunity to work in various settings as a dentist and gain a variety of experiences with different aspects of dentistry, including pediatrics, oral surgery, root canal treatments and the use of soft and hard tissues lasers. Dr. Gutu proudly stands behind her work and will do all she can to deliver a gentle, friendly and relaxing dental experience.
In her free time, Dr. Gutu loves running, triathlons and yoga. She also enjoys spending time with her loving family and her two rescue cats.
---
Credentials & Education
Graduate from Charles University in Prague, Czech Republic
DMD from Nova Southeastern University
10 years working as an associate
Dr. Gutu is excited to be opening her own practice